We are scientists, researchers, strategists, and innovators on a mission to help biotech innovators transform their life-changing ideas and breakthrough science into new medical treatments for patients.| Premier Consulting provides strategic product development and global regulatory consulting services with unparalleled nonclinical, CMC, quality, clinical, and commercial expertise. We offer end-to-end strategic insights to help biotech companies advance their programs through every development milestone, from the earliest stages through commercialization.| Providing a full range of strategic support, from product concept to regulatory interactions to submissions, we help sponsors approach their programs with confidence – minimizing risk and enabling decisions from a position of knowledge and strength.
About Us
Strategic Product Development Solutions
Across the development lifecycle, our integrated solutions and cross-functional team provide customized support for your program—from the earliest stages of strategy and planning through regulatory approval to commercialization.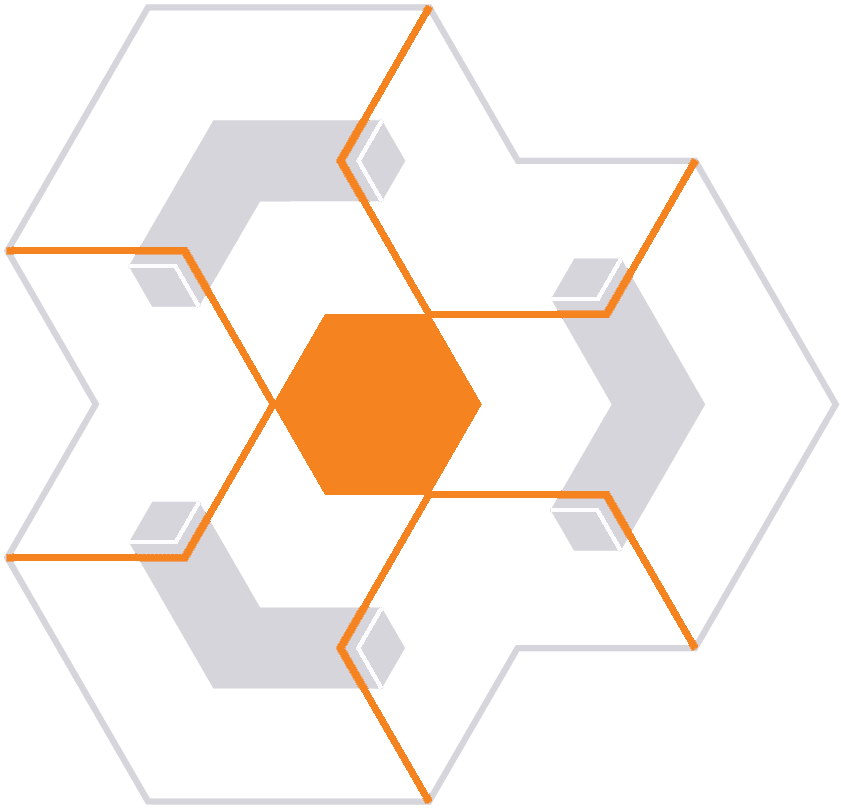 Global Experts in the Path to Approval
We have experience in accelerated approval pathways, rare and specialty patient populations, and innovative science for both novel and 505(b)(2) products, including rare disease and orphan drugs, oncology, neuroscience, pediatrics, and MedTech.